Projects
Make your space useful and different
Experience of over 10 years of successful projects on creating unique and modern interior designs all over the world.
Custom-made bronze bushings products
Flanged bronze bearing, self lubricating
Please contact us for customized size bronze bushings needs related to Mining and Earthmoving Components, Custom and Oilfield Manufacturing
QUALITY & CERTIFICATION
The promise of cast bronze bearings high quality, meet your requirement.
SPECIAL PROCESSES
Know what you're looking for? Or need help figuring out what you need?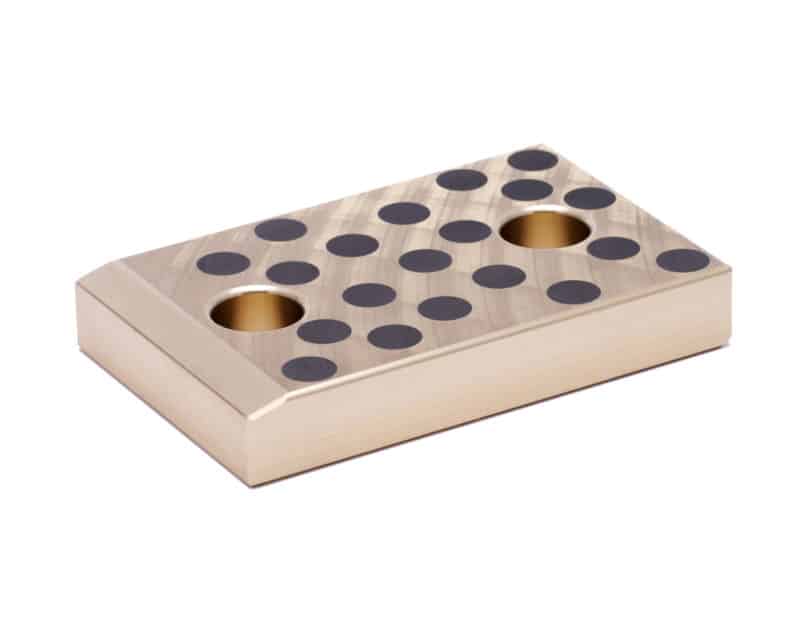 WHAT WE DO

We supply a wide range of rotary straight bushes, flange brass bushing, manganese bronze bushing, wear plate, thrust washer in custom design, engineering and fabrication services to meet customer needs. Any other special material requirements are available upon request. We provide Full Material Test Reports and any additional Testing Certificates are available on all products.
Manganese bronze bushing has been a top source for professional CNC machining!
* For higher requirements – higher temperature ranges – different materials are available.
* Our enterprise, is one of the undisputed supplier of the highly competitive brass bearings industry in china.
More manganese bronze bushing & brass bushings products from china
High Tensile Brass Bearings
Material: CuZn25Al5Mn4Fe3, The closest international standard is the ASTM B505 C86300.Cu 60% min.
✔ STANDARD-STOCKED CAST BEARINGS
Chemical Composition
Cu%

1

Pb%
Sn%
Zn%
Fe%
Ni%

2

Al%
Mn%

Chemical Composition according to ASTM B505/B505M-18

60.00-
66.00
0.20
0.20
22.00-
28.00
2.00-
4.00
1.00
5.00-
7.50
2.50-
5.00
Solid bushing, bronze with lubricant plugs embedded, DIN 1850/ISO 4379, Maintenance-free.
High Tensile Brass Bearing
Maintenance-free bearings with lubricating plugs/C86300 Alloy, C863 Manganese Brass Bearings
✔ Manganese bronze alloy bearings such as C86300 bronze lubrication bearings can operate under very high loads and speeds.Besides excellent mechanical qualities, cast bronze alloy parts have good corrosion resistance.
✔Materials:The maintenance-free plain bearings with lubricating plugs are made from CuZn25Al5 and are fitted with lubricating plugs. CuZn25Al5 is brass that has copper and zinc as its basis and is a construction material characterized by a high static load capability. As well as CuZn25Al5, there are many other alloys suitable for both the bearing and the lubricating plugs.
Will You Be The Next To Join Our Satisfied Clients?
Lubricated Bearings Demand
High tensile Bearings,Solid bushing, bronze with lubricant plugs embedded, DIN 1850/ISO 4379, Maintenance-free
✔ MATERIALS:CuZn25Al5Mn4Fe3
✔ Sliding layer :Solid lubricant graphite surface: app. 25-30%
Other bronze alloy bearings.
✔ Quality Custom Machined Bronze Bushings & Bearings Delivered On Time And On Budget
150 Key Industrial Events in 23 Countries+ during 2020!
Join Over
500,000

Customer Enjoying Buying

Self-lubricating Bronze Bushing Parts

Now
Always tested. Always proven. Always Bronzelube.com